Hi everyone,
Don't know what it is, but the last few months I can only find the time for the
12 tags of 2013
at the end of the month. Busy busy busy. But that doesn't mean it's less fun to do of course. Tim has made another beautiful tag ​​with his new stencils. Unfortunately I haven't got those (yet). But I have a lot of other stencils, so I could manage.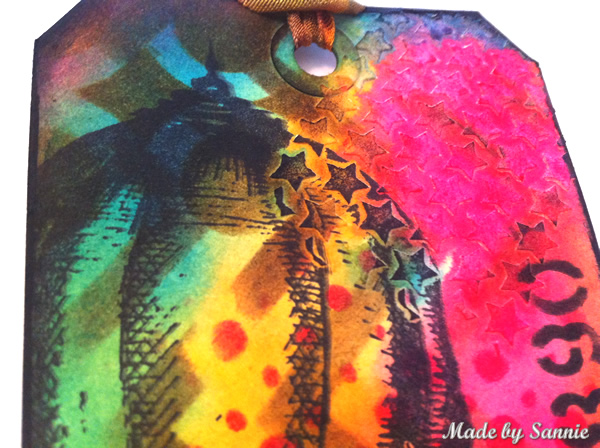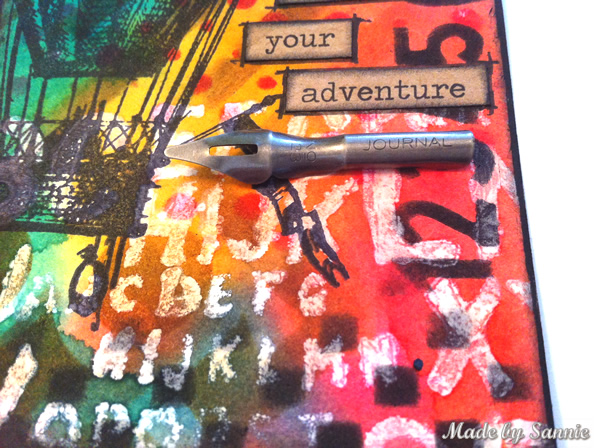 Like most of the time I've used as much of the same products that Tim used. If I didn't have it, I chose something similar. I'm a fan of building many layers build with ink and/or paint. It doesn't always have to be bulky.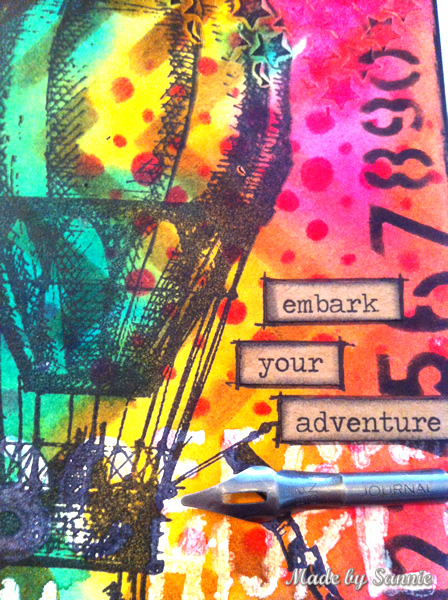 Thank you for stopping by! Love to see you next time!
Hugs,
Sandra