Hi everyone,
I'm back, and this time again with
CC3C
! Numero 12! This time it's about Distress Photo Tinting and is sponsered by
The Funkie Junkie Boutique
!
I don't have a good photo printer, and thought it would be a great idea to work with the Found Relatives of Tim. I think it's slightly more difficult to work with those than with regular pictures. The ink remains longer on the surface before it dries and it puddles a bit.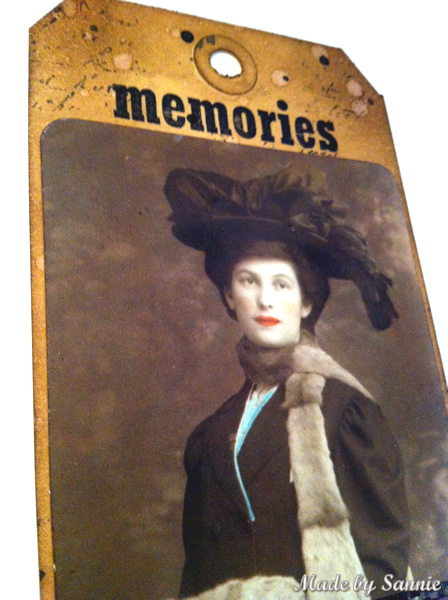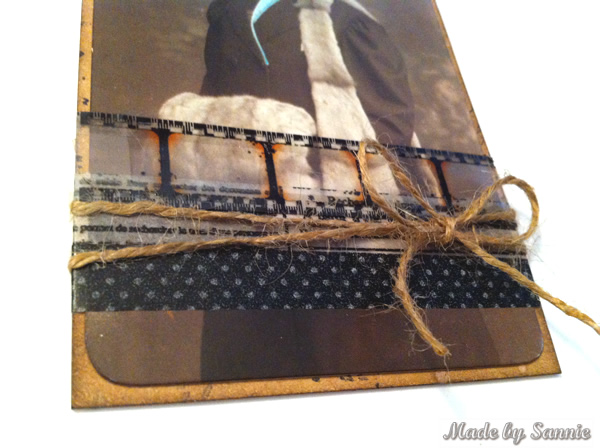 I was too late for the deadline of the previous challenge, CC3C #11. But I wanted to share it with you anyway!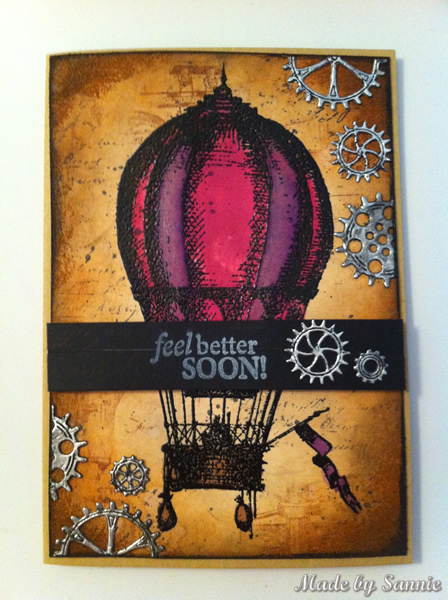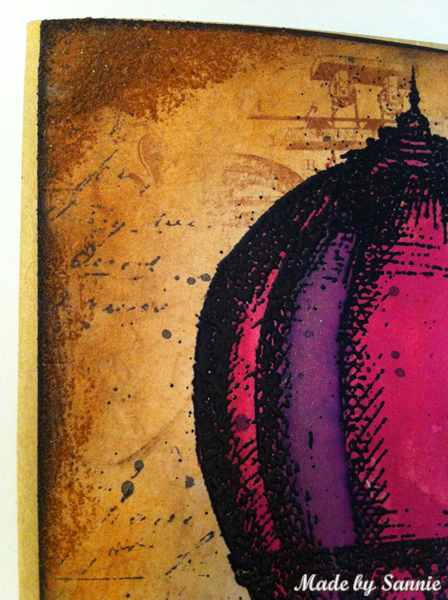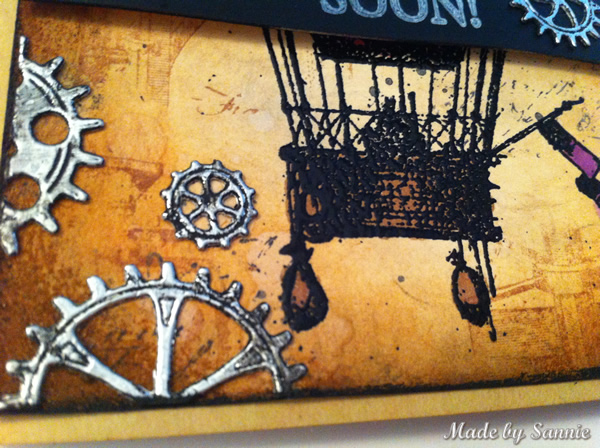 Thank you for stopping by! Love to see you next time!
Hugs,
Sandra