Hi everyone,
It's
Tim-Time
! What a gorgeous tag our Tim made this month. I know, I say this every time, but it's true! I like the busy messy design. But personally I don't do that as much, so when we are challenged to make it very busy and messy, I'm going for it.
It's so much fun to create it with different supplies, to make it your own. That's why the 12 tags is one of my favorite challenges. You learn new techniques and you can follow the instructions as you like. Love that! Here are a few more pictures.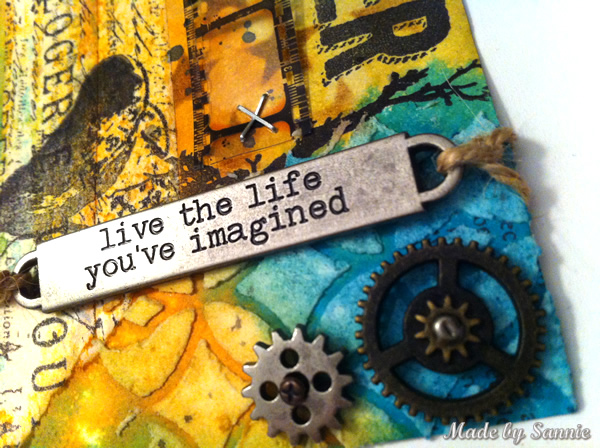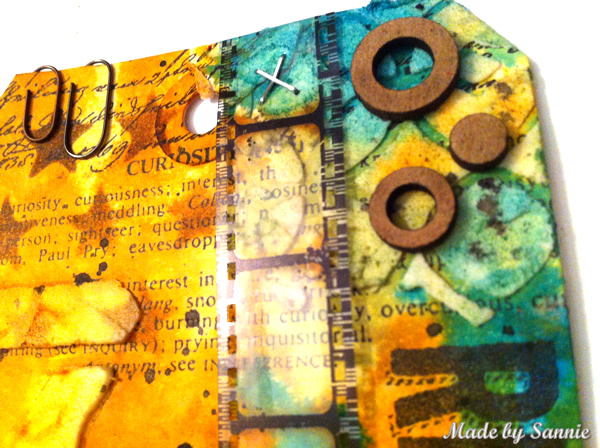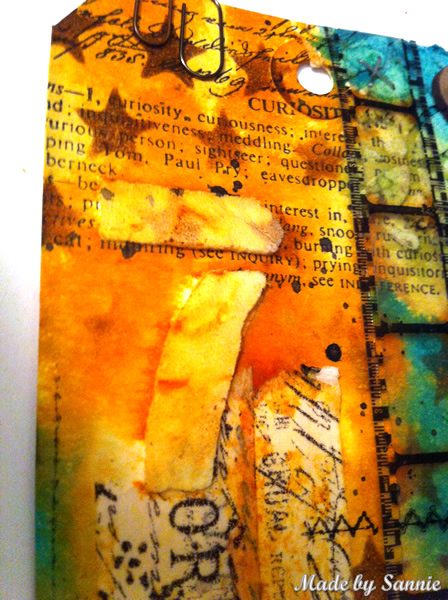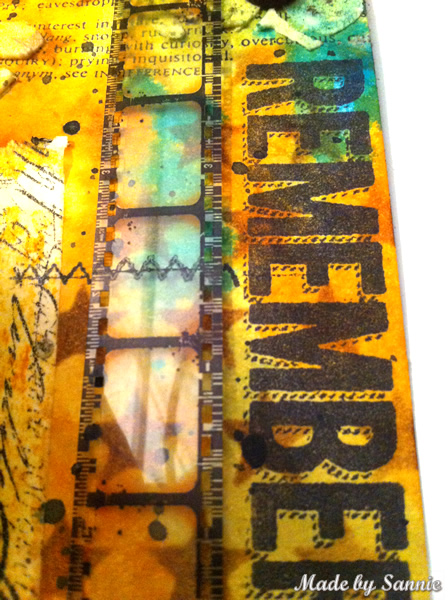 Thank you for stopping by! Love to see you next time!
Hugs,
Sandra