Hi everyone,
We had to wait a week for a new
Compedium of Curiosities challenge
, but it was worth the wait though. And this week is sponsored by
The Funkie Junkie Boutique
! For this challenge we got to open this amazing book on page 40 for the Crumbled Kraft Suede technique. I didn't use a kraft tag, but kraft cardstock and I think that the reason why it didn't turn out the way I expected. But maybe I just have to practice some more... LOL!
I totally into my art journal at the moment. I did an online course a couple of weeks ago from
Christy Tomlinson
and the theme was Halloween and it's such a fun workshop! If you love mixed media projects and love whimsical halloween stuff, this is a workshop you'll love for sure!
Here
can you find the details. These pages are a result of that workshop.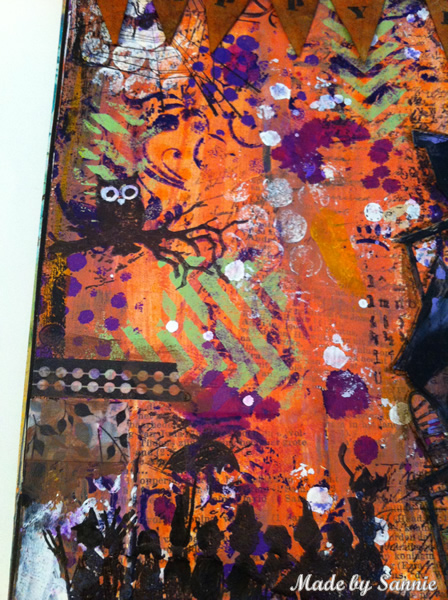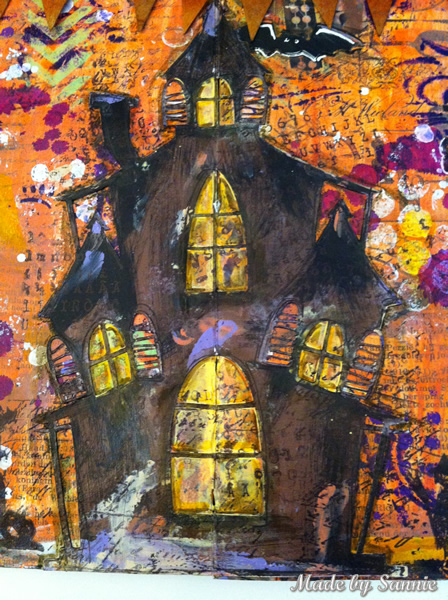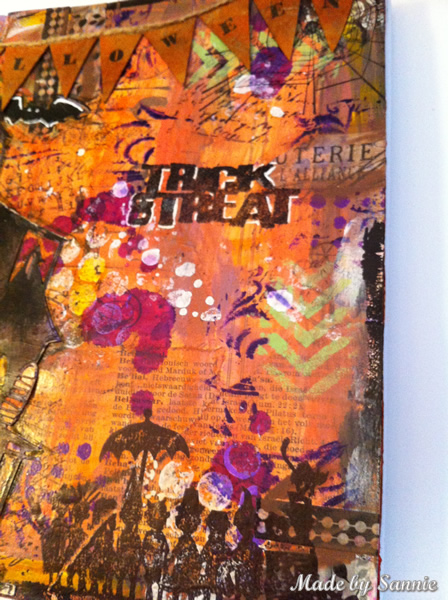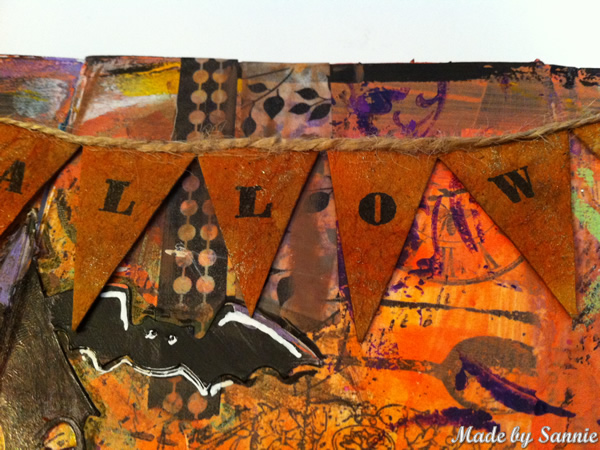 Thank you for stopping by! Love to see you next time!
Hugs,
Sandra