Hi everyone,
First off, Happy New Year sweet bloggers! I hope this year will be a beautiful year full with creativity!
A year ago I started with my own blog. I have my own company in web development, so I could make it how I pleased. This is my personal blog. I also made a function that generates all the blog posts in ascending order and between a start and a end date. I have created a template in MS Word and I pasted it all in Word. And voila a blog book for 2011 was created! How cool would it be if blogspot had that feature? Maybe with a possibility that you can order it in a book already. And else only the feature to generate it as a pdf or something like that. So you can print it out yourself. Maybe I should mail them that idea..
Anyway, back to my blog book. The format of this book is A5. I find this a convenient size, and it saves a lot of ink/toner when you print it out:). For the cover I used Pink Paislee mistables and Tattered Angels paper. It is thick and sturdy paper, which is fine as a cover. I've worked with distress ink and perfect pearls mists. The flower is made with the tattered florals die. The letters are cut out of vinyl.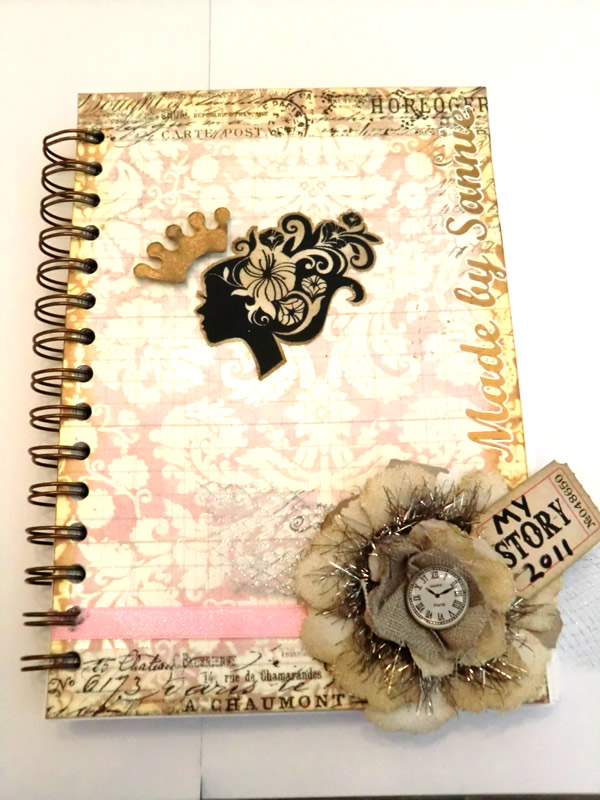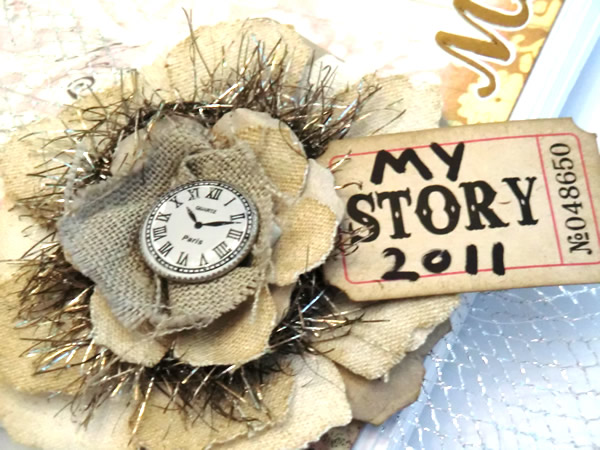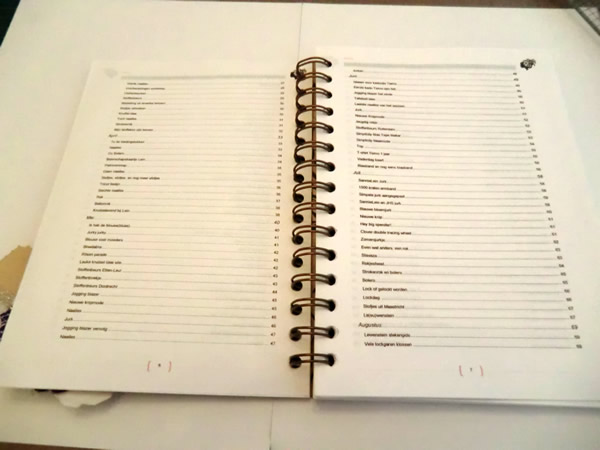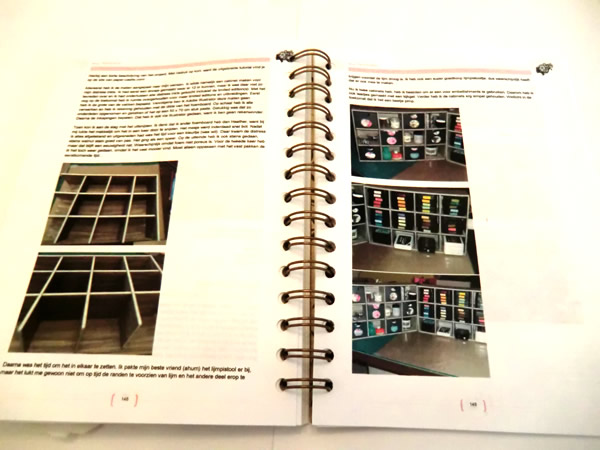 The new feature from Inlinkz gave me an idea to use pictures instead of text for my supply list. I'm thinking about adding links to stores, but that's alot of work. So I'm not sure.
Thank you so much for stopping by!
Sandra