Hi everyone,
Hope you're having a wonderful day. Mine is almost over :). But I wanted to share something before I'm going to sleep.
Via the blog of my best friend
Lein
, I heard of the great cause of
Winter
. Which is organizing a valentine card drive for sick children who are laying in hospital in Texas. I think it's a great cause and I'm in of couse! It was quite a challenge to make a simple card with little embellishments of some sort (because of choking hazards), that's suitable for all ages and for both boys and girls. Fortunately, there are dollar days going on at
Lettering Delights
and I bought some nice valentine images. Yesterday I started with a batch, and today I made the second batch. In total I made ​​20 cards.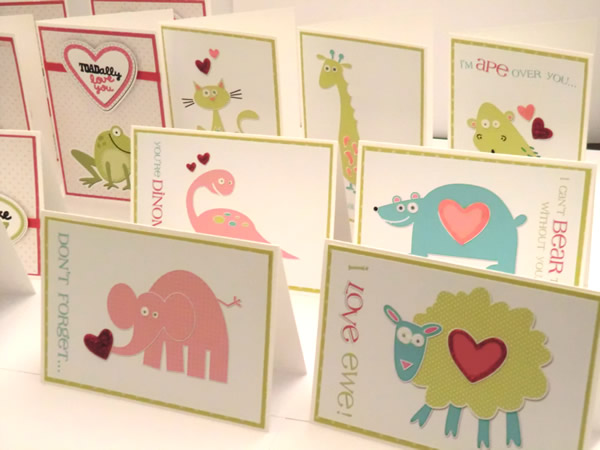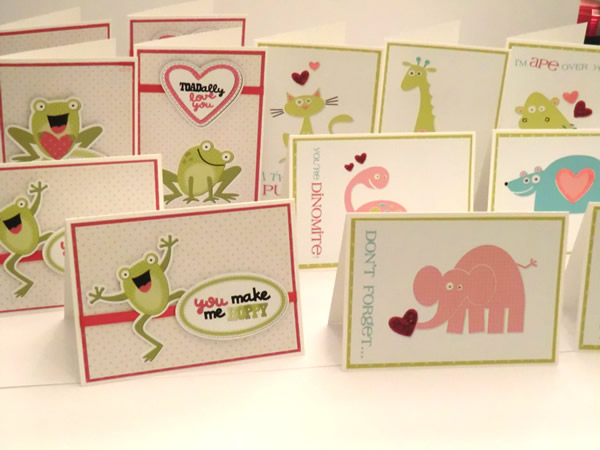 You can join in too, if you like. Visit the blog of
Winter
for details. She accepts cards till January 31.
Thanks for stopping by!
Sandra