Hi everyone,
Tim Holtz
birthday is only one week before mine and that has to be celebrated. I mean because it's his birthday and not necessarily that his birthday is one week before mine ... Anyways, with this card I'm joining
Grungy Monday
and
Simon Says Stamp and Show
. Grungy Monday is all about Tim's birthday and the theme of Simon Says Stamp and Show is something old and something new. Something old gave me something to think about. Almost everything I have is new, but then I remembered that I have a really old dictionary. It was printed in 1956! I think that's the oldest thing I own. I got it from my mom. It was a little hurtful when I torn a page out of it, but it is for a very good cause! The page that I've torn out is about the Greek biblical names. And on this page is Timoteus, better known as Timothy!
For something new, I just recieved the trinket pins and the philosophy tags.
When I think of Tim, I think of grunge, vintage, disney, but especially to steampunk.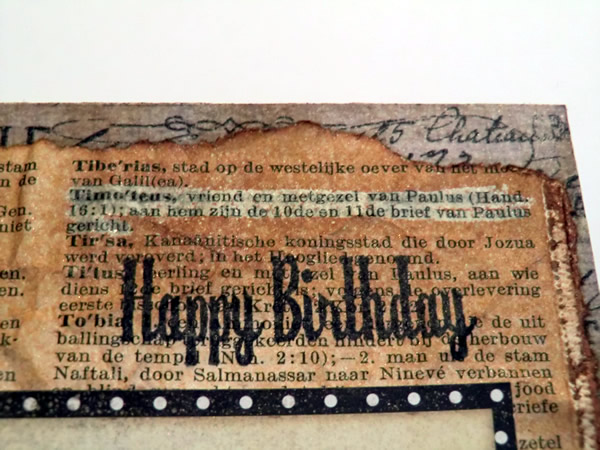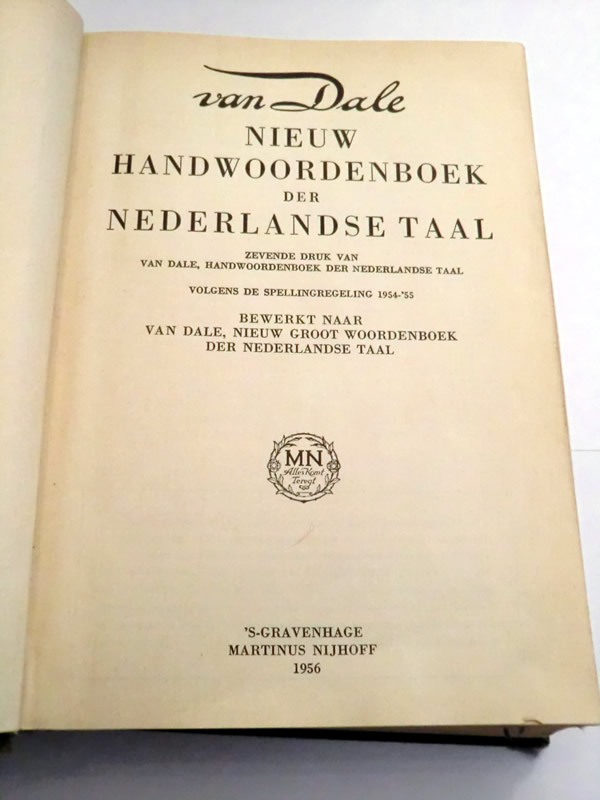 It is quite some work to keep up the thumbnails with each post. So I don't know for sure if I'll be continuing that in the future.
Thanks so much for stopping by!
Sandra