Hi everyone,
Yesterday I had a crafty afternoon with Lein at my place. I just had to work with the new distress inks. Those colors are so pretty and I couldn't stand the temptation any longer. That pink color, picked raspberry, is just drop dead gorgeous! It's my favorite bright color along with peacock feathers. I also used my favorites wooden butterflies embellies and my zig zag punch, hihi! To create the background of the card I've used Tim's wrinkle free technique. For the
OCC challenge
of this week I used 10 butterflies. Can you spot them all? You have to look very closely! There really are 10 of them!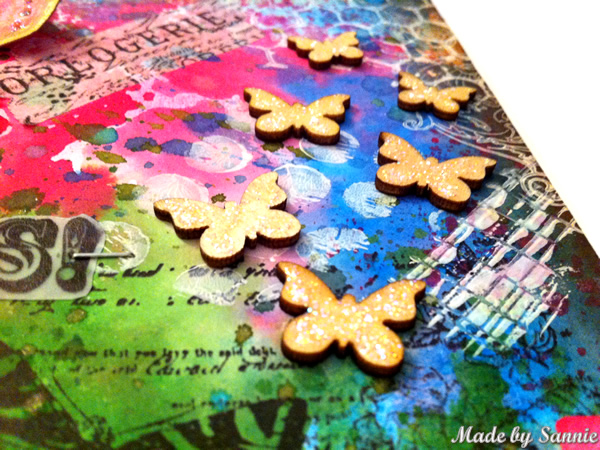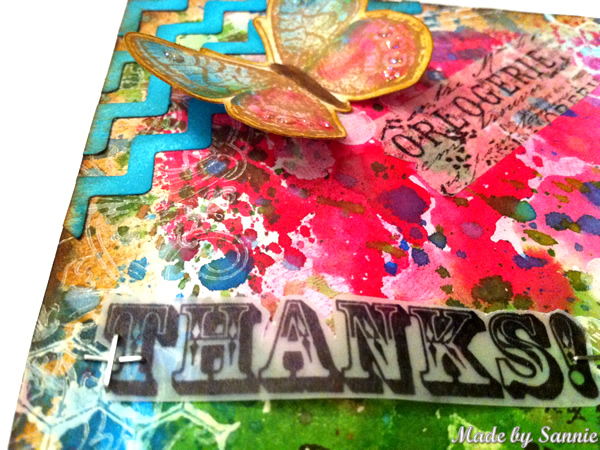 Thank you for stopping by! Love to see you next time!
Hugs,
Sandra