Hi everyone,
First I like to thank everyone who send me birthday wishes! I had a wonderful birthday, I've really been spoiled rotten :)
It's been a really busy time for me, but next week things will go back to normal. That's one of the reasons I'm this late with the
January tag of 12 tags of 2013
. I really like this tag a lot. And I decided to use as much of it as I could. I'm very glad that I've done that with the colors, I neve use those Distress colors, which really is a shame, because they go really beautiful together!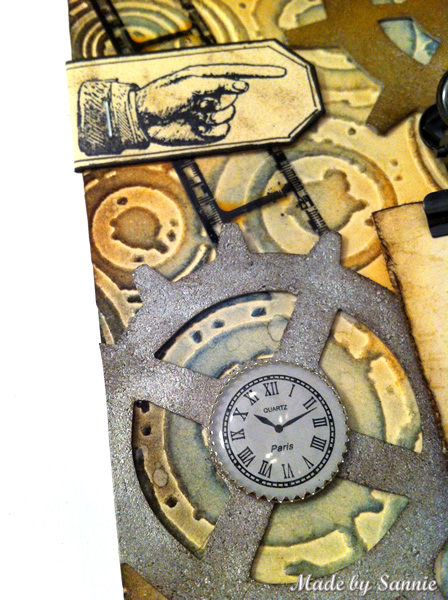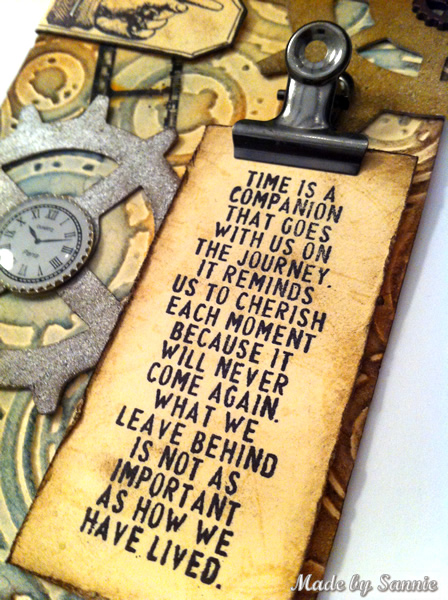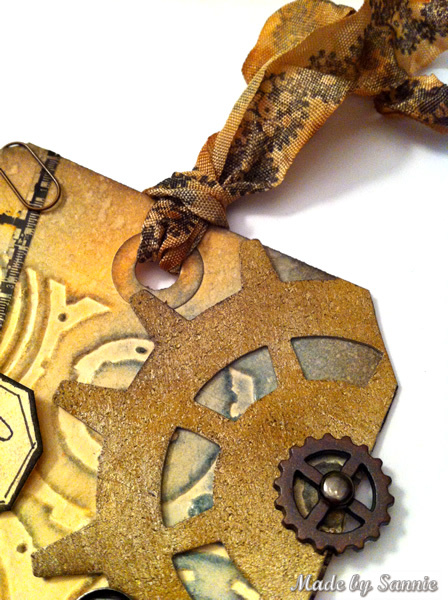 Thank you for stopping by! Love to see you next time!
Hugs,
Sandra