Hi everyone,
It's time for the
Compendium of Curiosities 2 Challenge
! This time it's one of my favorites, the Spritz and Flick technique! I find this technique really cool. This is the first Tim Holtz' technique I've ever tried. And it's a pretty easy one. You need to know how you should do the flick motion, once you got that it's super easy! How this flicking should be done exactly, can be found in the CoC2 book on page 42. It's absolutely wonderful that this week is sponsored by
Simon Says Stamp
!
The round labels are custom made shells (from Hong Kong) that I've given metal look! I've learned this technique only recently by a workshop of
Andy Skinner
! Super cool to do and not difficult at all.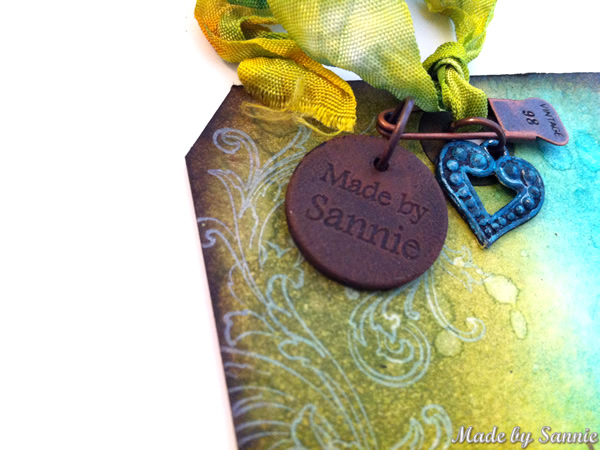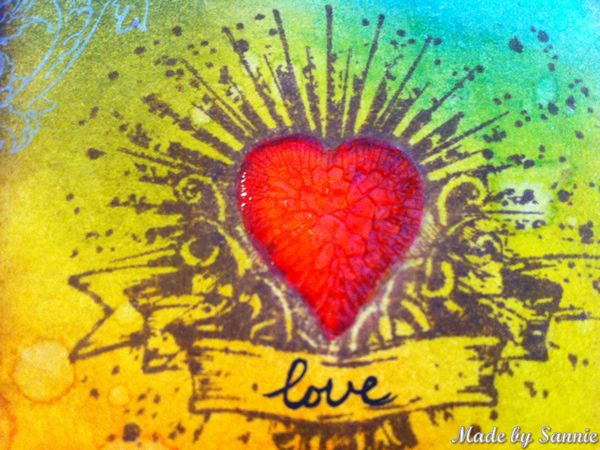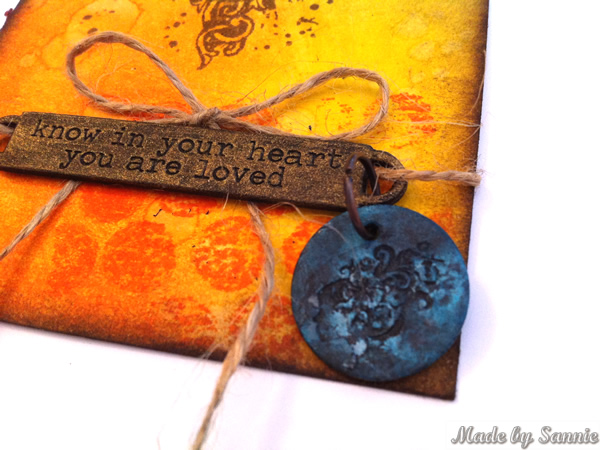 Thank you for stopping by! Love to see you next time!
Hugs,
Sandra