Hi everyone,
Today it's time for
Compendium of Curiosities 2 Challenge
! This time it's a double one and therefore lasts 2 weeks. And that's not all, we can win a awesome prize that Mario's has donated for this challenge!! And that challenge is Configurations part 1 and 2, that's on page 33 and 34 of
Compendium of Curiosities 2
.
I've never worked with Configurations before. That's why I bought the smallest one. And that was a smart decision because I hardly have stuff that I can put into it. With some persistence I've managed to decorate these little boxes. And I think it turned out great!
If you are like me and you let your cutting machine do all the work if it's possible, here is
SVG file
to make your life just a bit easier :). Well, it did mine. Make sure it's 10.5 inch wide and keep it ratio.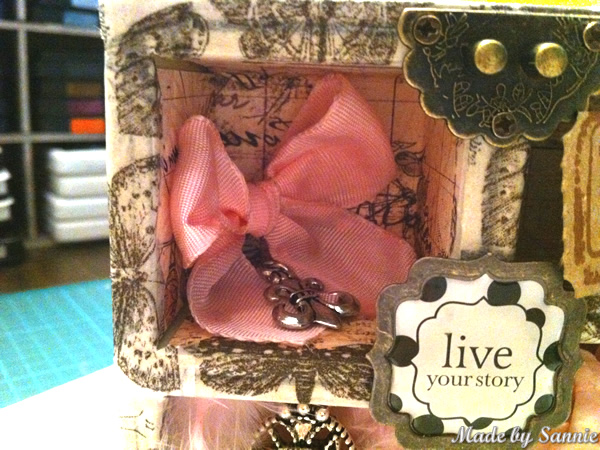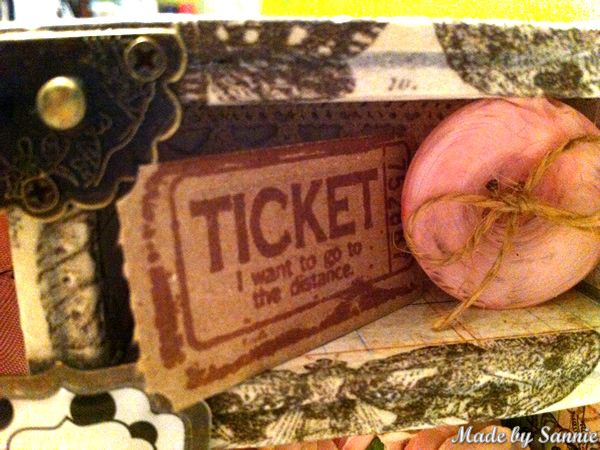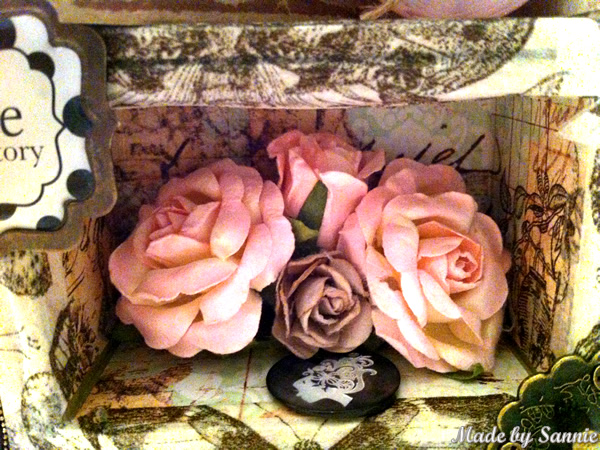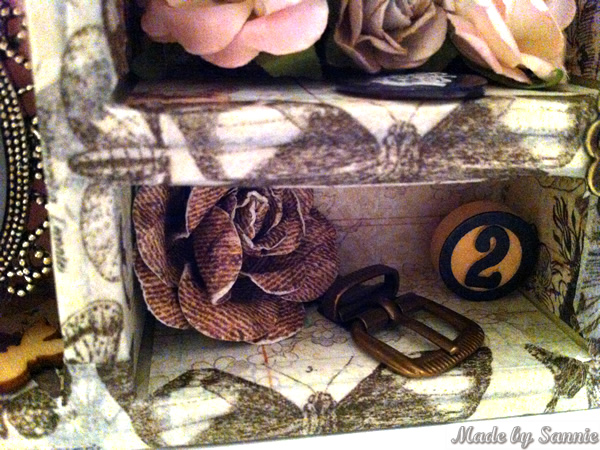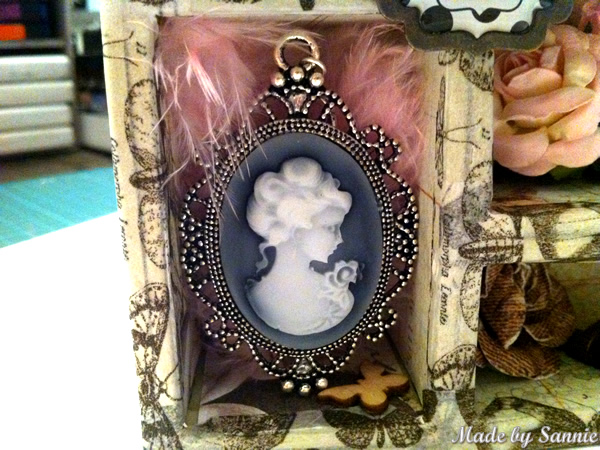 Thank you for stopping by! Love to see you next time!
Hugs,
Sandra