Hi everyone,
Yesterday I had the best time at
the Craftorij
where
Andy Skinner
was teaching a few classes the last couple of days. Paula and I did the Gelli Plate workshop. It was quite the journey for me to get there, but it totally was worth it. We learned different techniques using the Gelli Plate.
We both were so busy that we forgot to take some pictures during the workshop. But here are the pictures of the samples we made using the techniques.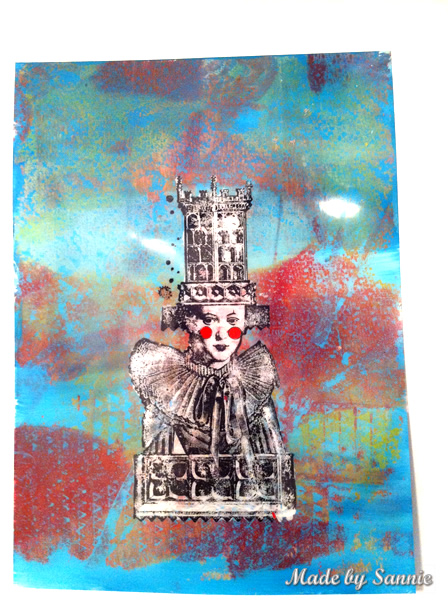 This one is made with transparency sheet.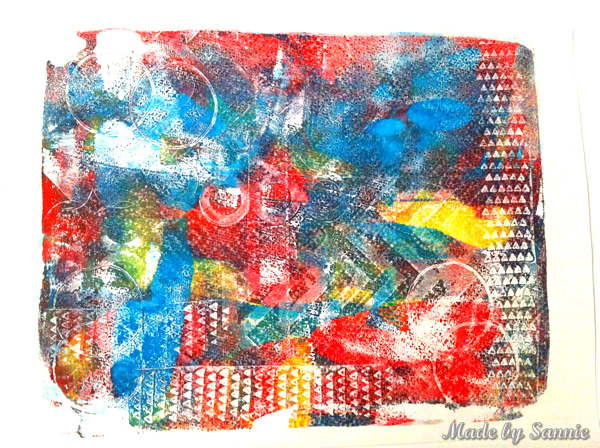 Using lots of different colors and many textures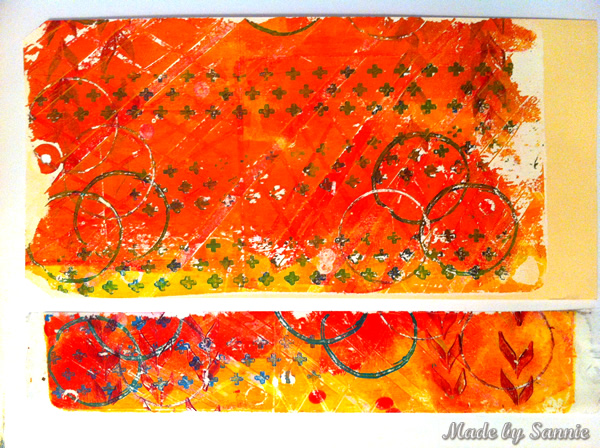 The bottom one is made with clear packaging tape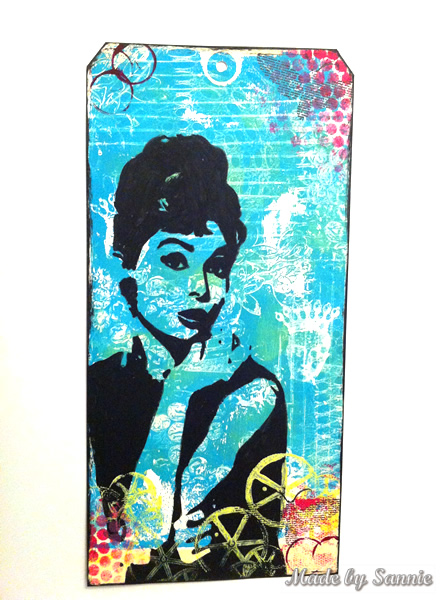 Audrey Hepburn was traced with carbon paper and painted in by hand :).
Thank you for stopping by! Love to see you next time!
Hugs,
Sandra