Hi everyone,

Ohh it's time! Tim Holtz is back with a brand new online workshop. Which is the follow up on his last one and it's called
Creative Chemistry 102
. When I heard the news, I enrolled immediately! Couldn't wait until I got to the classroom to see what was in store for us and what techniques we were about to learn. Around 3 o'clock this afternoon the classroom was (finally) open and we were allowed to enter. Wow, he had 6 techniques for us! I chose to make only 3 of them. The other 3 I'll do when I have a little bit more time.
For a bit closer look...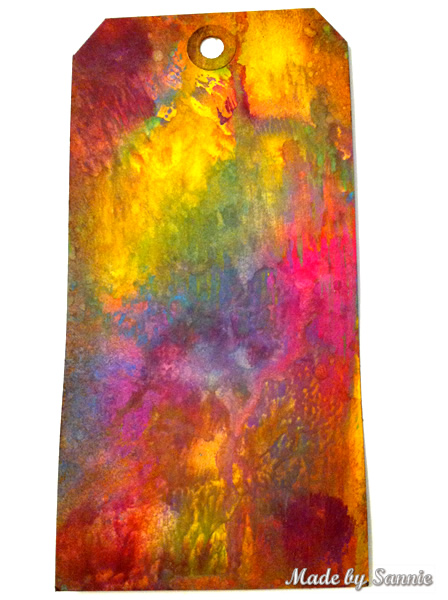 Marbling Technique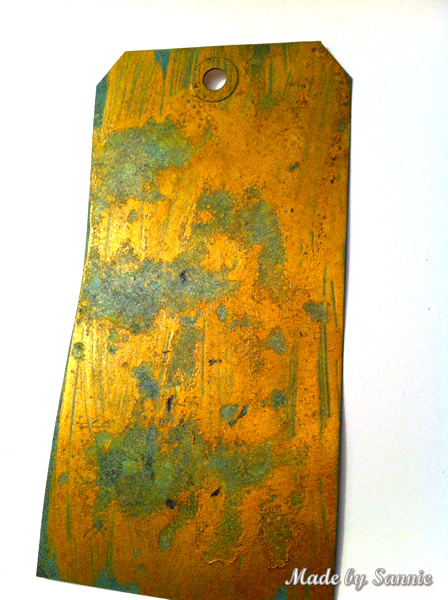 Eroded Metallic Technique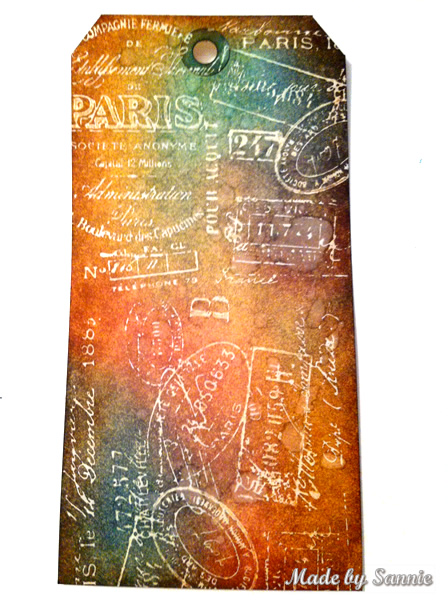 Stamping Resist Technique
Supplies
Can't wait for class tomorrow!
Thank you for stopping by! See you tomorrow for day 2!
Hugs,
Sandra