Hi everyone,

It's day 4 of the 5
Creative Chemistry 102
already! Our Tim has taken us this time into the wonderful world of alcohol inks. These techniques are relatively simple and quick, as compared to the previous lessons. Fortunately I've build up a small collection of alcohol inks. Which is quite handy for these techniques.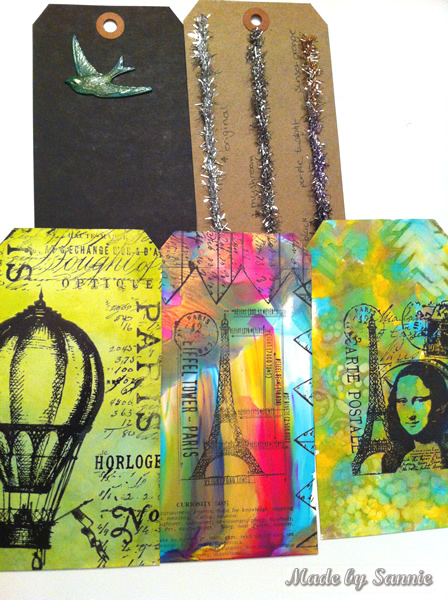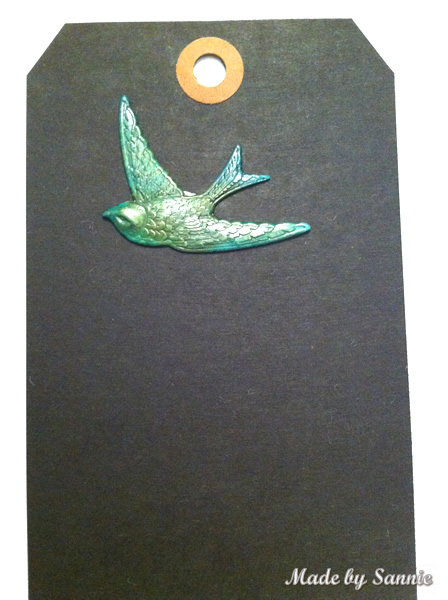 Faux Patina Technique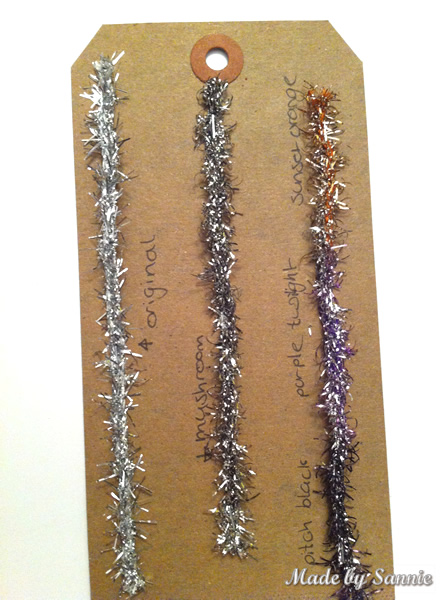 Tinted Tinsel Technique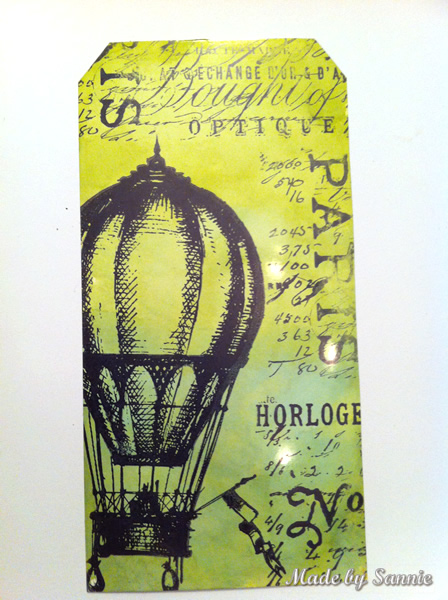 Ombre Technique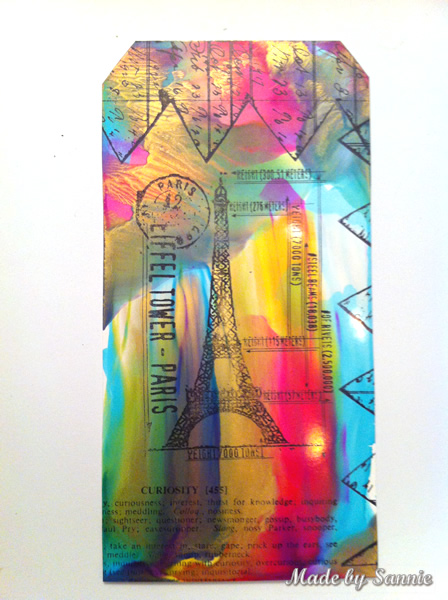 Monoprint Technique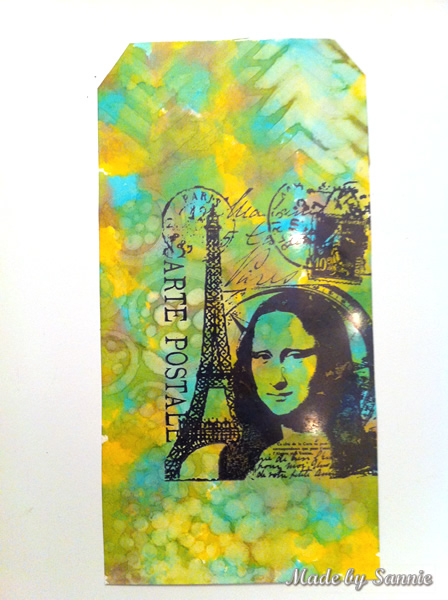 Faded Layers Technique
Can't wait for class tomorrow! Thank you for stopping by! See you tomorrow for day 5!
Hugs,
Sandra