Hi everyone,

Well, day two of the amazing
Creative Chemistry 102 workshop
has arrived. I was home late from work, but I didn't care. I needed to do all of them before I went to sleep! Wow, our Tim had prepared a master class with 7 techniques and 8 tags!
Tomorrow I'll come visit and see what you've been creating!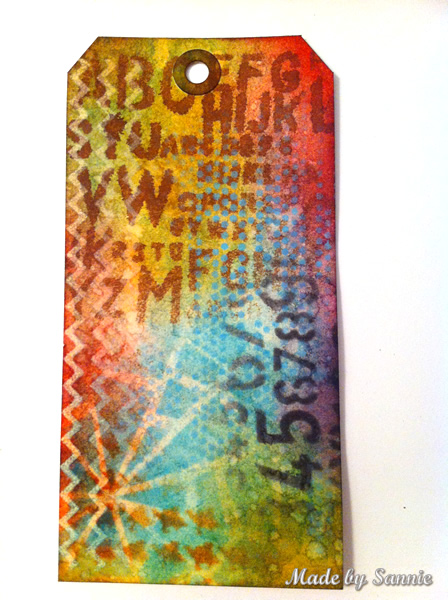 Mixed Media Technique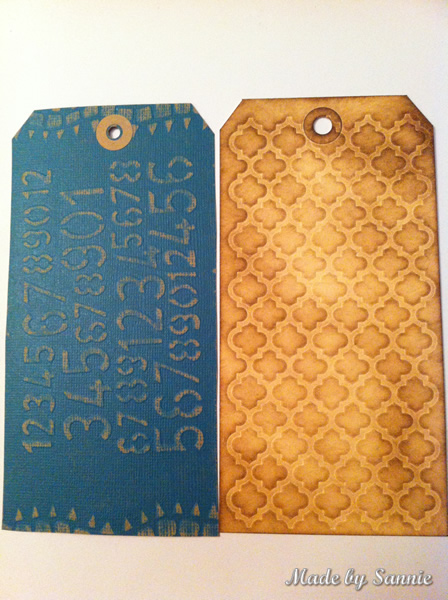 Embossing with Stencil Technique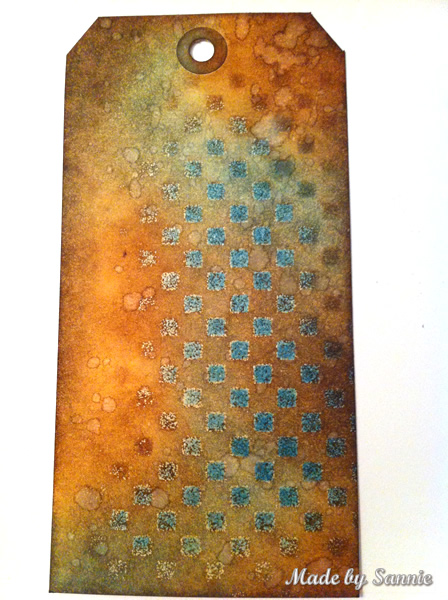 Embossing through Stencil Technique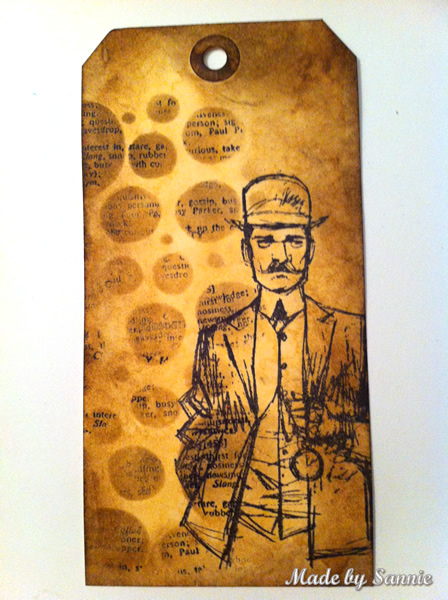 Stencil Stamping Technique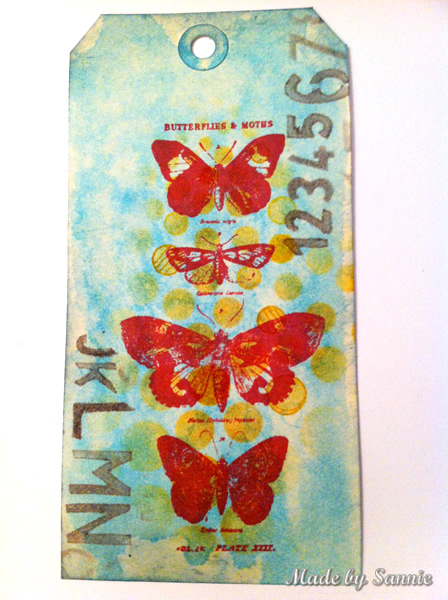 Stetching Technique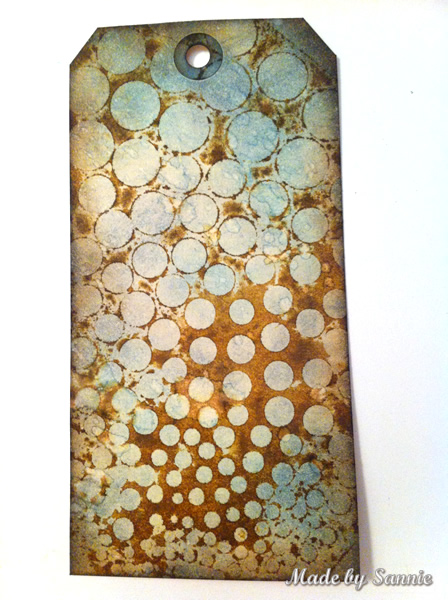 Ink Monoprint Technique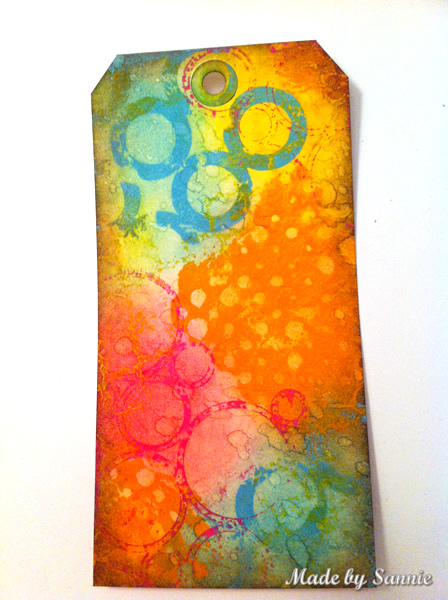 Paint Monoprint Technique
Can't wait for class tomorrow! Thank you for stopping by! See you tomorrow for day 3!
Hugs,
Sandra