Hi everyone,

Can't believe it's the last day of Creative Chemistry 102 already! This day is also full of incredible techniques! Unfortunately I couldn't get my hands on the Metal Leafing and the Antiquities Frosted Crystal Embossing Powder. I'm not worried about getting the Frosted Crystal, but I have no idea where to get the Metal Leafing in Netherlands. So today unfortunately two techniques less. As soon as I can get the supplies I will still give these techniques a try.
I hope so that there will be another sequel, Creative Chemistry 103! It's so educational and I think it's a perfect method of learning. At your own pace and Tim is very flexible in his videos. He waits patiently for you if you just put him on pause and he will explain you how to do it over and over again without a doubt, he is always there at every hour of the day, when you need him to. Thanks Tim!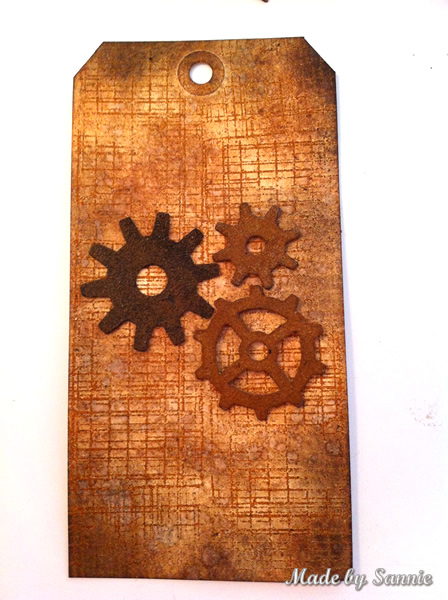 Rusting Technique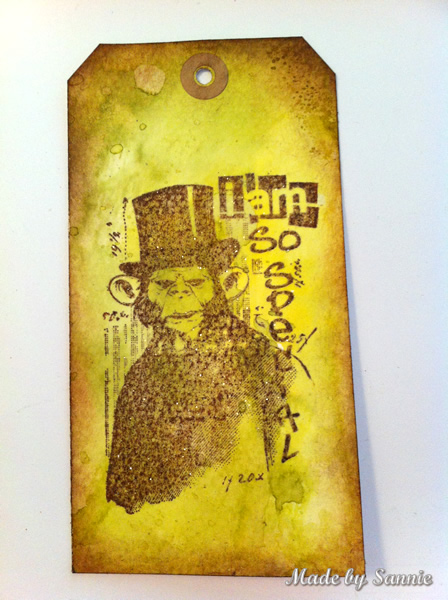 Sticky Powder Glitter Technique



Shabby Chic Technique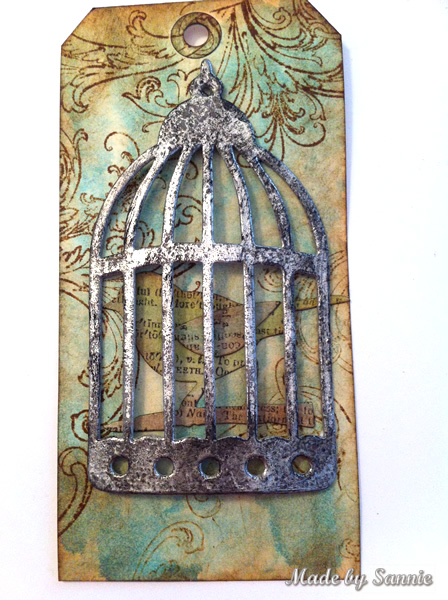 Tarnished Silver Technique
Thank you for stopping by! Love to see you next time!
Hugs,
Sandra