Hi everyone,
It's been a very hectic week, but now I've finally got time to make a card. This time I entering three challenges.
Occ
: masculine card
ColorQ
: colors
Freshly made sketches
: sketch
I find making a masculine card pretty difficult, but by combining the other challenges I believe I managed it. Maybe it could have been a little tougher. But I'm happy with the outcome: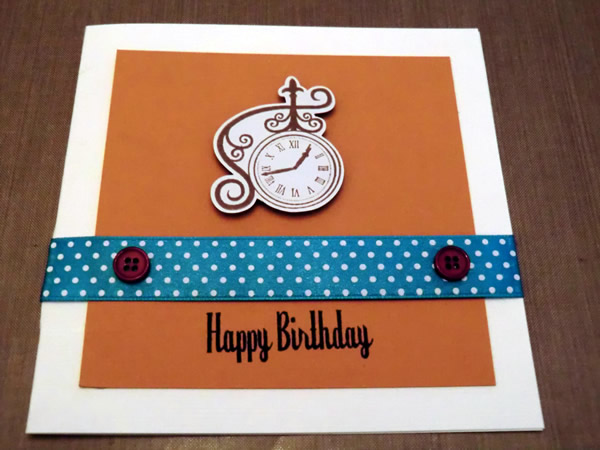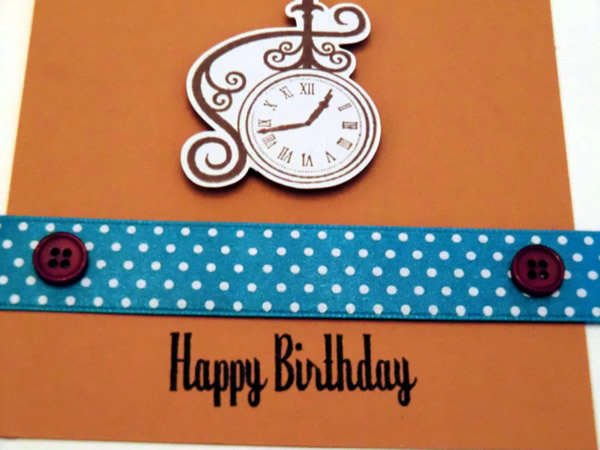 The materials I used:
- Archival inks: coffee, black jet
- ribbon
- buttons
- stamps
- Cardstock
Thanks for stopping by!
Sandra