Hi everyone,
Yesterday, Lein, Ellen and me went to a crafting show and we bought so many fun things. We had a super day out. And today it's time for a challenge. This time it is the
Dutch Card Lovers
. This week the challenge is to make a bag or box. I chose the box, in the form of a drawer. I immediately used a few supplies that I bought yesterday. SUch as a die cut of the Umbrella Man (I only bought the die cuts, and not the die :(...)​​, the paper and the blue flower. The box is from a Technique Junkies CD. Actually it's a easelcard with box, but I only used the box.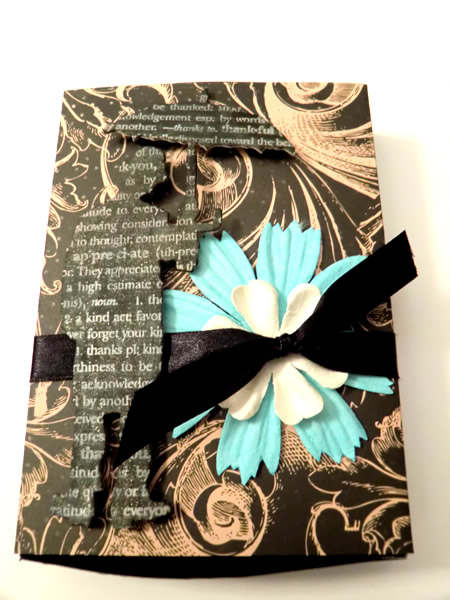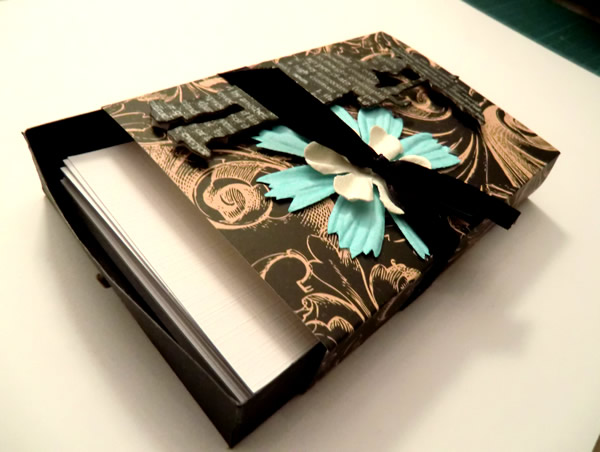 In the box are blank ATC cards, which I bought yesterday. I have only made an ATC once before, and was for the challenge of Grungy Monday a few weeks ago. I'm planning to make some more, but I have so many other plans. Such as the online class Tim Holtz is going to give and which starts tomorrow! I'm so excited!
Thank you for stopping by! Love to see you next time!
Hugs,
Sandra