Hi everyone,
Can not believe it's day 8 alreayd. I am totally addicted to this course. Every day when I wake up a bit earlier so I can watch the videos of the class of that day. I'm learning so much about new techniques and characteristics of products. Totally awesome. I did a bit of experimenting and did my own thing with two of the techniques. Today was Crackle Paint and Paint dabbers day. Again we got three techniques.
The first technique was the paint resist. This time on sticky back canvas. I didn't use the paint dabbers, but acrylic paint that I had lying around. I wanted to show the difference between the resist and stamping with paint afterwards. But the surface was still wet, so I didn't get the result I wanted. I think I'll try again later.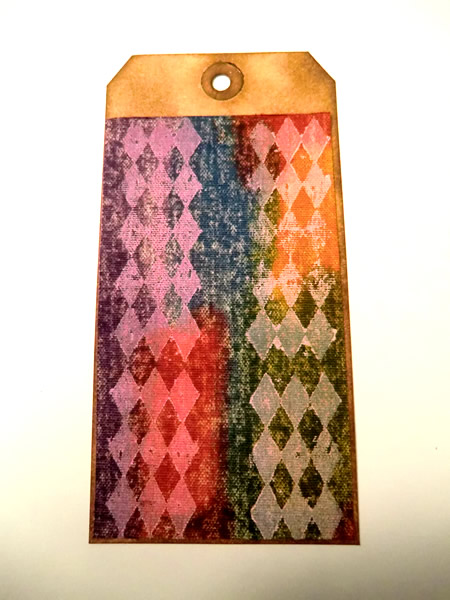 Then it was the crackle paint to resist turn. This we have recently done on a Grungy Monday challenge. But that wasn't a big success. But with the extra instructions from Tim, this time it worked out great. And I have made my own color crackle paint! I took some crackle paint picket fence (white) and mixed in a little bit of super bright pink. I'm so happy that it worked! I think that you have to use very little of other paint with it, else I think it don't crackle as well.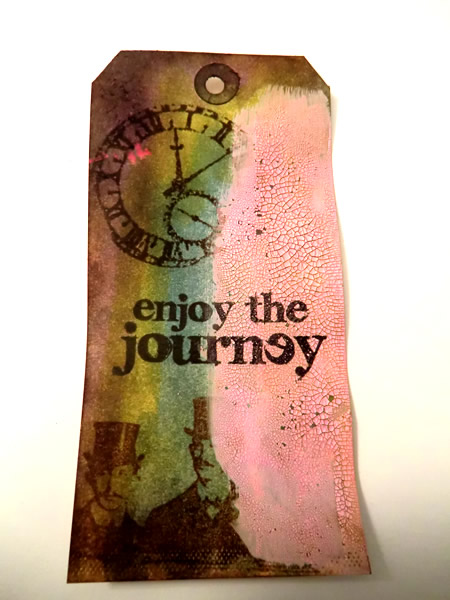 Finally a technique with Rock Candy Crackle Paint. This technique I have tried a couple of times, but I never got the desired result. Fortunately, after great explanation of Tim, I now know what to do.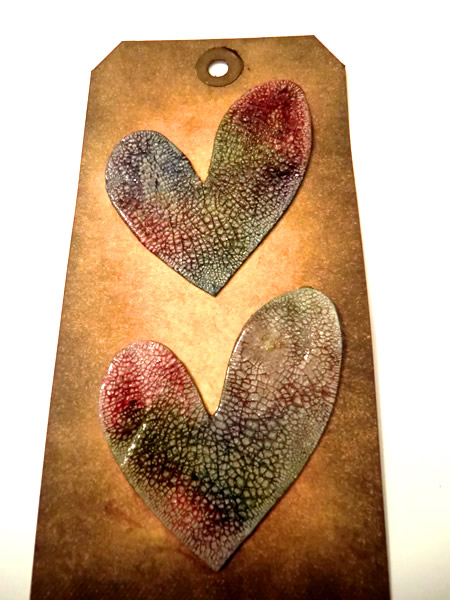 Thank you for stopping by! Love to see you next time!
Hugs,
Sandra