Hi everyone,
Lately I've been super busy and I hardly can make time to be creative. But this weekend I had plenty of time and I immediately took on a major project, making a bag! I've already told you that a very good friend of mine gave me a brand new iPad (!!!) the other day and now I need to take it with me every where I go. But my current bag is completely worn, so time to make a new one .
Terry
gave me the idea of ​​making a bag for Grungy Monday. It put me under considerable pressure because I wanted to make it on time, and fortunately I just made it! I have made this bag ​​from scratch and it took forever!! Most of my bags have removable flaps and straps and so does this bag. Unfortunately I had no time left for making a new flap and strap and therefore I have altered an existing one. I'm planning to make a nice brooch of the tattered flower so I can pin it on my bag.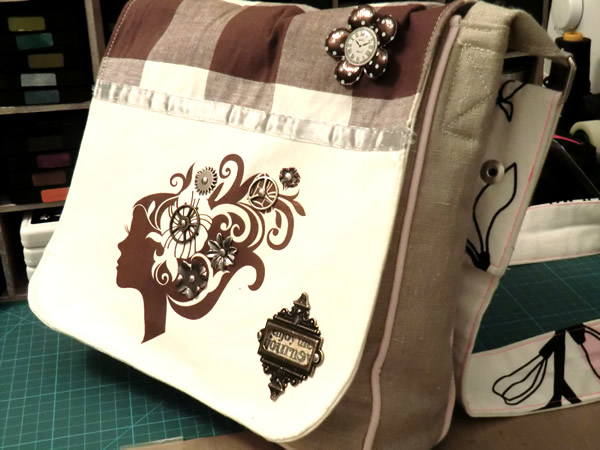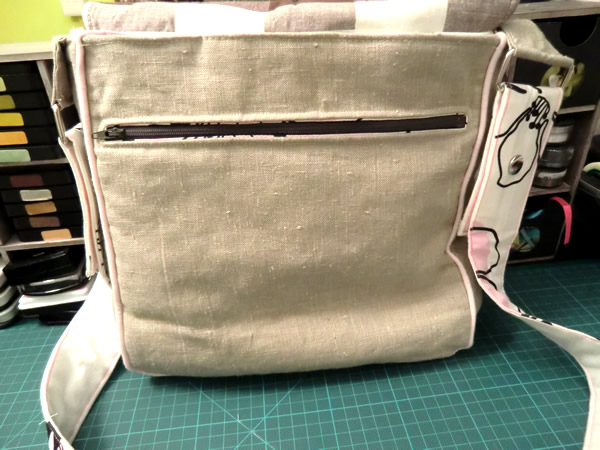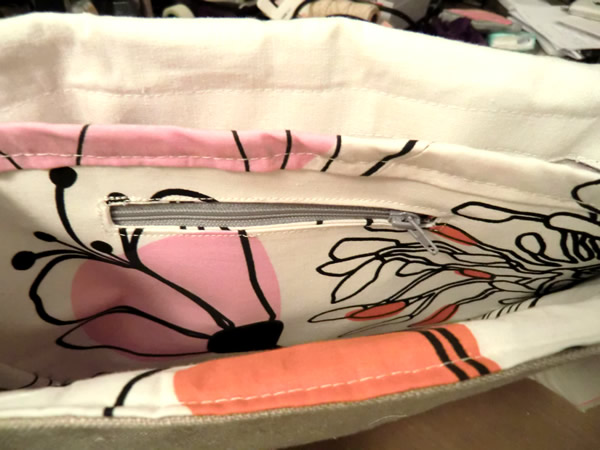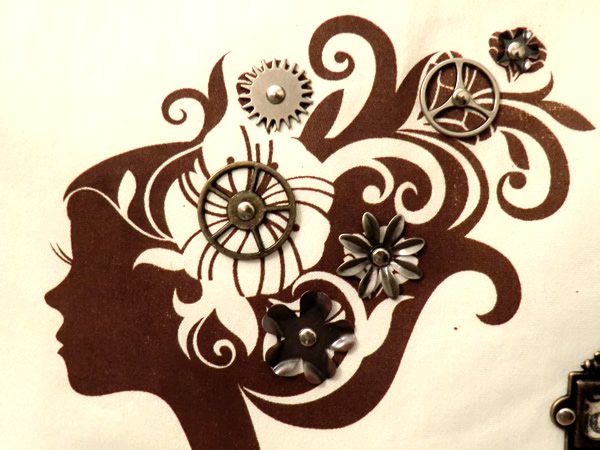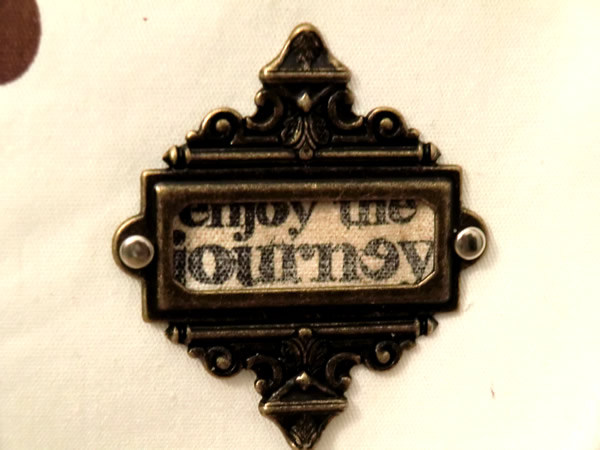 Sewing machine

Cecilia

fabric -

Ikea

P

ink

linnen

Z

ippers

R

ings

F

lower

Studs

Iron
Thank you so much for stopping by! Love to see you next time!!
Hugs,
Sandra