Hi everyone,
Today, the online course of Tim Holtz Creative Chemistry started and we didn't get atechnique, but we did get super clear explanation of ink, paint and mediums and the types of surfaces on which you use them. We have already learned a few fancy terms. Super fun. We also got some homework and like the good girl that I am, I did that ofcourse!
I think I've done well. If you see a product that I put in the wrong category please let me know!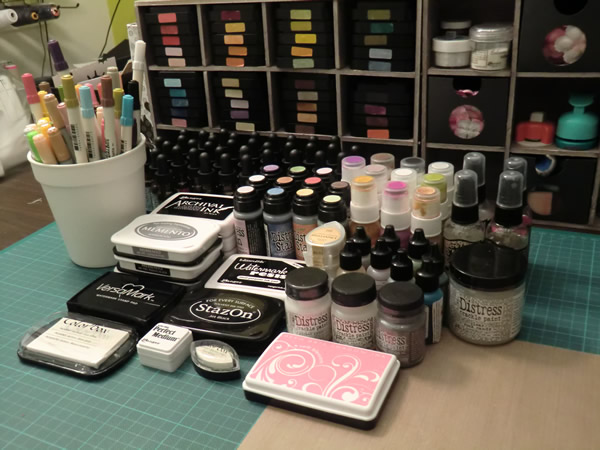 First of all my inks and stuff. I don't have a lot.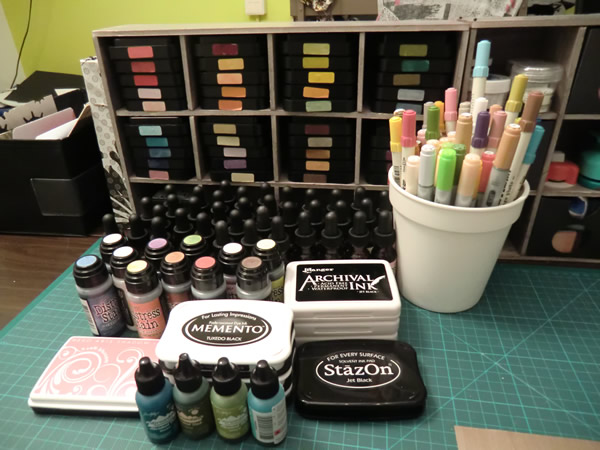 Dye-based products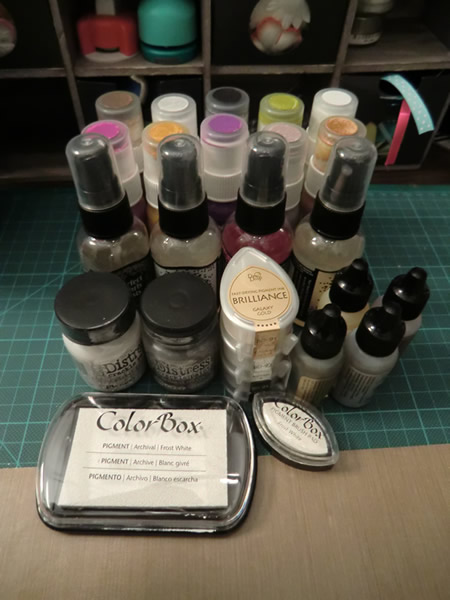 Pigment-based products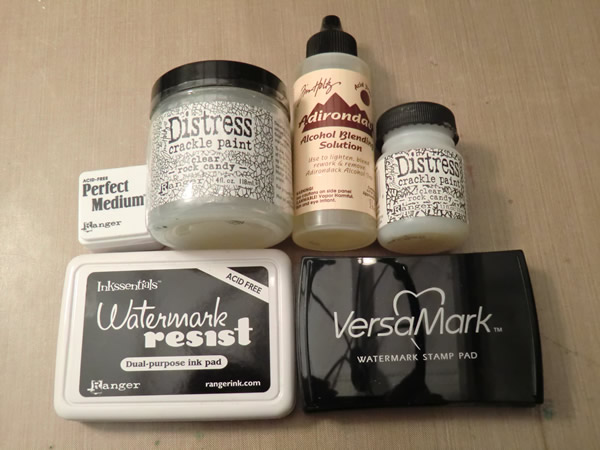 no Color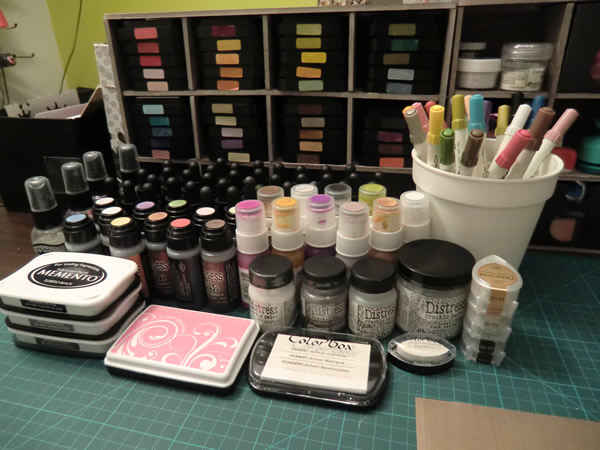 Water based products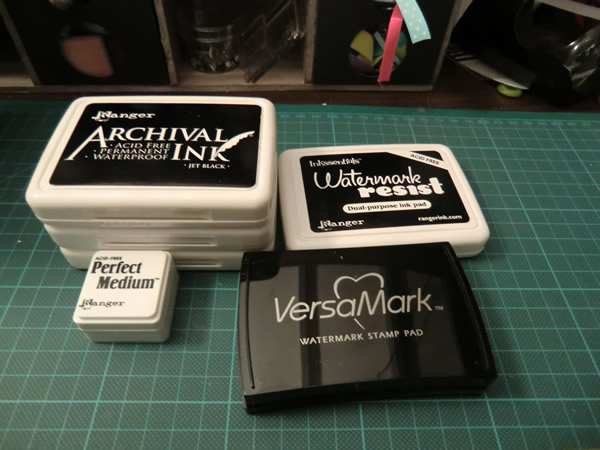 Oil based products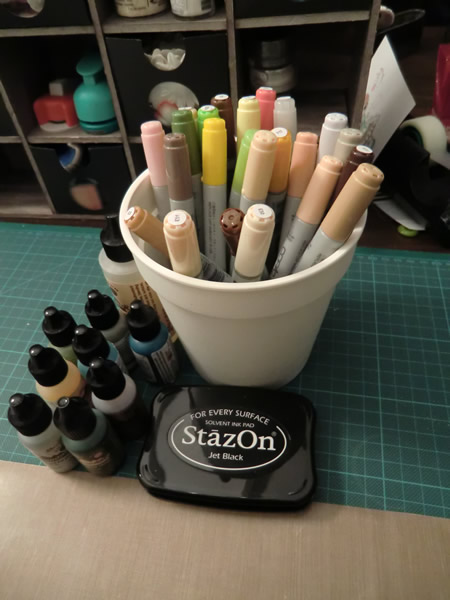 Solvent based products
Learned a lot today! And now I can't wait to roll up my sleeves, get my hands dirty with a technique tomorrow!
Thank you for stopping by! Love to see you next time!
Hugs,
Sandra